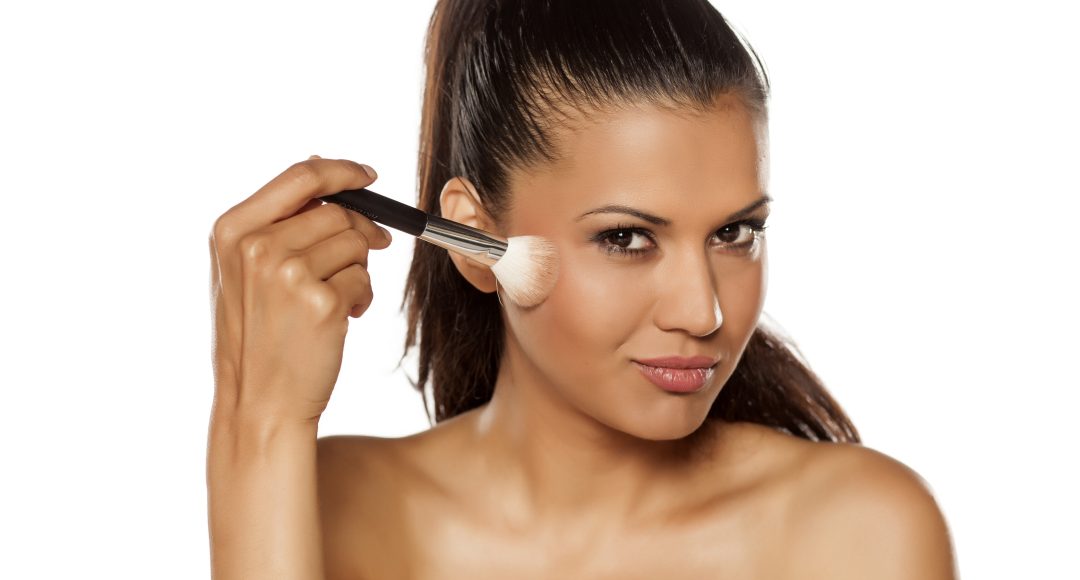 Makeup Magic: 5 of the Best Latina Makeup Tutorials and Tips
When it comes to Latina makeup tutorials or tips, these 5 pieces of advice are essential to every woman. Read on to find out what they are.
Latina makeup tutorials
In a world that struggles at times to include all skin tones, it's hard for Latinas to find the right makeup tips.
It's not all bad news for Latina women wanting to look their very best. There are plenty of brands out there these days kicking down that barrier. They're offering the wide range that suits all people of the world.

And with this comes the need for Latina makeup tutorials and tips on how to apply those stunning colors. Keep reading to learn all the tricks to end up with a beautiful look every time.
1. The Right Foundation
As with anything, the foundation is key. All makeup styles need a good foundation to stand upon. Otherwise, nothing looks as good as it should.
For those with olive skin, going for yellow and red tones is best. These colors mix well with your skin tone without leaving you looking washed out and pale.
Always remember to judge your foundation color by your collarbone. This skin is true to your face's color without the day-to-day blemishes messing with your color choice.
2. Magical Green Eyeshadow
Green is a beautiful color that works well with a huge variety of different skin tones. It has a warmth to bring out olive skin tones, without being too harsh.
It also makes all eye colors pop, making them appear brighter and even more vibrant than ever.
Whenever you're in doubt, try for green eyeshadow!
3. Accentuate Your Lips
Nothing is quite as beautiful as lips dolled up with a bit of lipstick. And Latinas have gorgeous lips that should always be the main part of any makeup look.
Whether its a dark wine color in matte or a bold red, never be afraid to go big with your lip choice. The more they're accentuated, the better.
4. Glowing Bronzer
Bronzer is great for getting a golden and glowing look without needing to spend any time exposing your skin to harmful rays. A little bit goes a long way, and it's safer too!
Using this along with a good foundation gives you that warm sun-kissed style that so many of us love.
5. Soft and Blended
Sometimes less is more and this is true even for Latina makeup styles. It's better to go for looks that are well-blended and without any harsh lines. Try to find makeup that isn't too heavy on the skin.
This way, the main features of your face come out as the stars of the show. Makeup isn't about hiding your features but more to bring focus to the beauty that's already there.
Latina Makeup Tutorials Are the Best Way to Get Inspired
With these tips to act as a base, the next step is to get creative. The best part is that there are tons of Latina content creators out there who make Latina makeup tutorials to inspire you.
It's a lot of fun to experiment, so don't be shy to try out that makeup look that sparks joy in you.
If you're looking for even more inspiration, why not take a look at our range of beauty palettes?