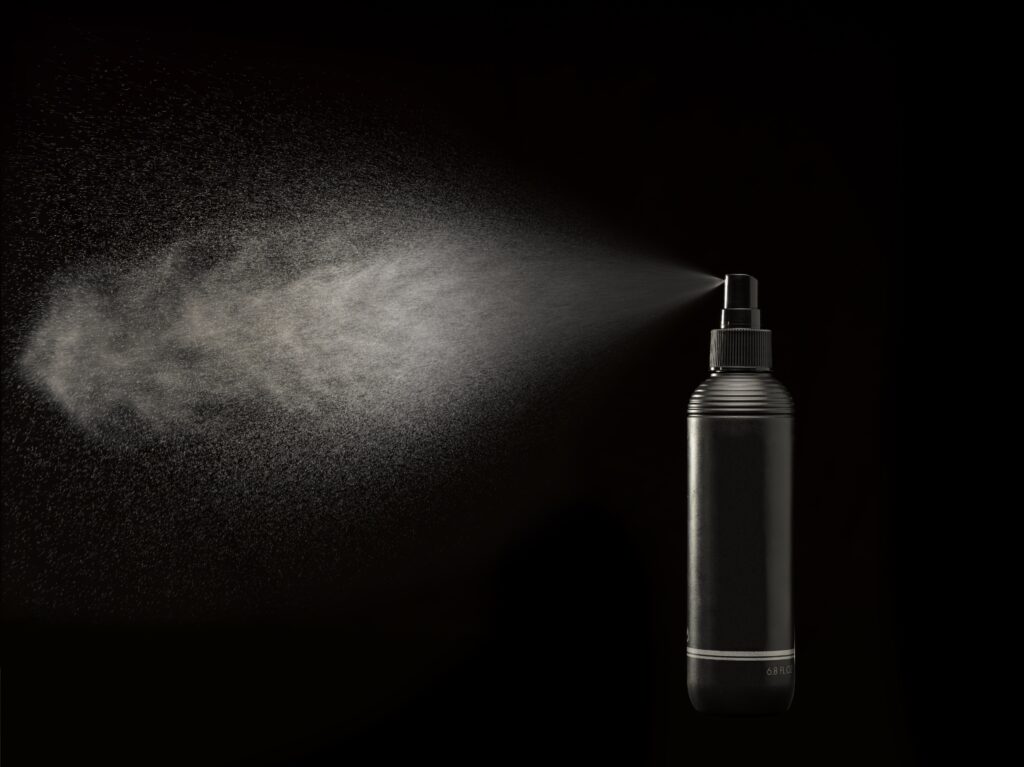 In the realm of makeup application, achieving a flawless and long-lasting finish is a coveted goal for many. While the use of foundation, powder, and other cosmetic products play vital roles, setting sprays have emerged as a powerful tool in enhancing the longevity and vibrancy of makeup. With numerous brands and formulations available, the quest for the best setting spray can be overwhelming. This essay aims to explore the key factors to consider when selecting a setting spray and to provide an objective analysis of some popular options, enabling individuals to make informed decisions.
Understanding the Role of Setting Sprays
Setting sprays have become a staple in makeup routines, serving as a final step to seal and preserve the applied cosmetics. These sprays typically consist of a blend of water, solvents, and polymers that work together to create a fine mist. When applied to the face, the mist evaporates, leaving behind a thin film that helps the makeup adhere to the skin and withstand external factors such as humidity, sweat, and environmental pollutants. Moreover, setting sprays can lend a dewy or matte finish, depending on the desired look.
Key Factors to Consider:
When determining which setting spray is best, it is essential to assess several factors that contribute to their overall effectiveness. Firstly, longevity plays a vital role; a quality setting spray should extend the wear time of makeup, ensuring it remains intact throughout the day. Additionally, the spray should offer a lightweight, comfortable feel without leaving a sticky or tacky residue on the skin. The ability to control oiliness and shine is also crucial, particularly for individuals with oily or combination skin types. Furthermore, a good setting spray should not compromise the overall appearance of makeup, maintaining its intended finish and preventing caking or fading.
Objective Analysis of Popular Setting Sprays
Urban Decay All Nighter Makeup Setting Spray:
Widely regarded as a top contender in the setting spray market, Urban Decay's All Nighter is known for its exceptional longevity. The fine mist evenly coats the face, locking makeup in place for extended periods. It provides a natural finish while controlling excess oil, making it suitable for various skin types. However, some users with dry skin have reported that it can feel slightly drying over time.
MAC Prep + Prime Fix+ Setting Spray:
MAC's Prep + Prime Fix+ has gained popularity due to its versatile nature. It can be used as a prepping spray, a setting spray, or a refreshing mist throughout the day. The formula hydrates the skin, providing a healthy glow and preventing makeup from looking cakey. However, in terms of longevity, it may not perform as strongly as some other options.
NYX Professional Makeup Matte Finish Setting Spray:
Ideal for those seeking a shine-free finish, NYX Professional Makeup's Matte Finish Setting Spray excels in oil control. It ensures a matte complexion that lasts for hours, making it particularly suitable for individuals with oily skin. The spray is lightweight and does not leave a heavy residue. However, some users have experienced minor issues with the spray nozzle, which can affect the application process.
Sacha Fix-It Setting Spray: Sacha Fix-It Setting Spray offers a fine mist that evenly distributes over the face, setting makeup flawlessly. The formula is lightweight and comfortable, making it suitable for all skin types. It provides a natural finish with good longevity. It is effective in controlling oiliness and ideal for those with extremely oily skin.