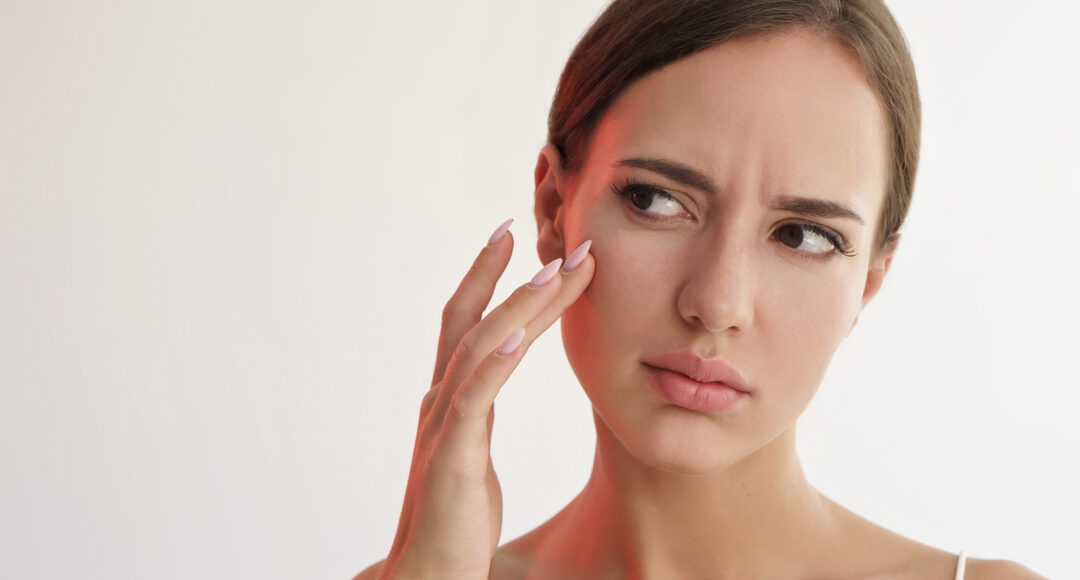 Oily skin can be one of the most difficult types of skin to take care of. Not only is it prone to breakouts, but it is also incredibly sensitive to the products that it is exposed to. The wrong kind of product can make oily skin look excessively greasy. Such products can clog pores, and heavier products can increase the level of sebum production.
All of these issues can be extremely frustrating and embarrassing, making it very important for those with oily skin to pay extra attention to the type of products they are using. One of the best ways to do so, is to look for setting powders specifically designed for oily skin. You need to evaluate the benefits and drawbacks of the different types of setting powders available, from drugstore to higher end brands to minimize that oily look.
There is also another important factor to consider. You have to avoid setting powders that leave you looking ashy in bright lighting, selfies and photo. This is especially important if you are African American or have a darker complexion. However, regardless of skin color, wearing a flash-friendly setting powder will allow you to avoid the dreaded ashy flashback.
Among the more popular setting powders are: DERMABLEND, RMCA, BANANA POWDER, LAURA MERCIER AND SACHA BUTTERCUP POWDER.