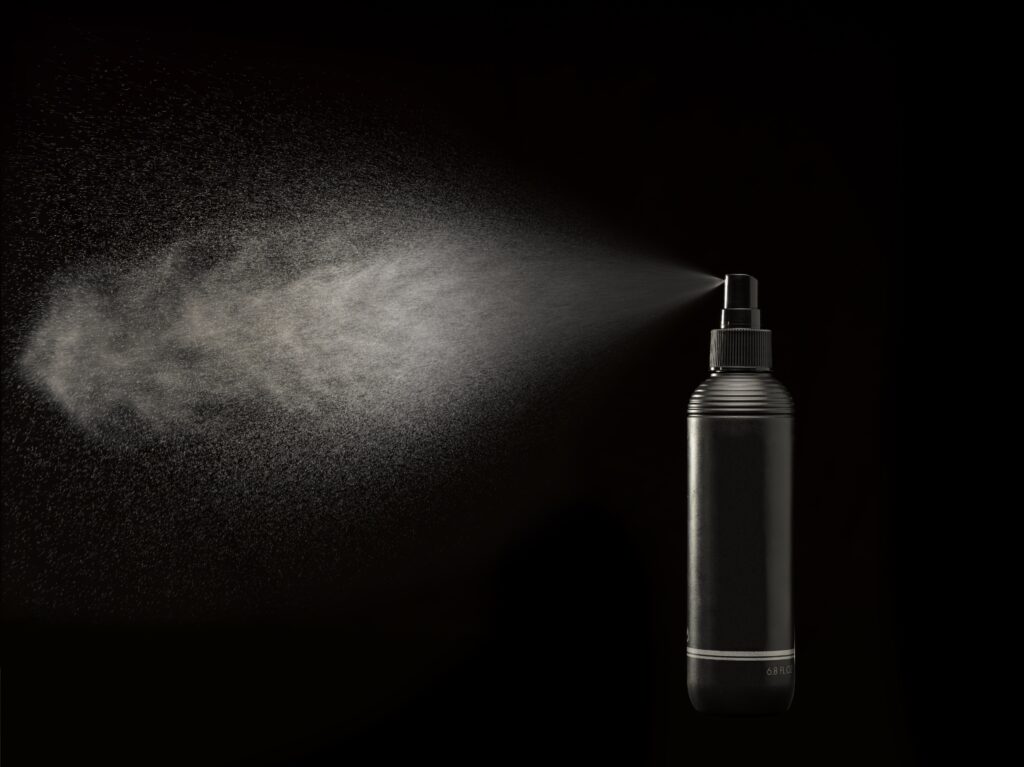 In the realm of makeup application, achieving a flawless and long-lasting finish is a coveted goal for many. While the use of foundation, powder, and other cosmetic products play vital roles, setting sprays have emerged as a powerful tool in enhancing the longevity and vibrancy of makeup. With numerous brands and formulations available, the quest for the best setting spray can be overwhelming. This essay aims to explore the key factors to consider when selecting a setting spray and to provide an objective analysis of some popular options, enabling individuals to make informed decisions.
Understanding the Role of Setting Sprays
Setting sprays have become a staple in makeup routines, serving as a final step to seal and preserve the applied cosmetics. These sprays typically consist of a blend of water, solvents, and polymers that work together to create a fine mist. When applied to the face, the mist evaporates, leaving behind a thin film that helps the makeup adhere to the skin and withstand external factors such as humidity, sweat, and environmental pollutants. Moreover, setting sprays can lend a dewy or matte finish, depending on the desired look.
Key Factors to Consider:
Continue reading