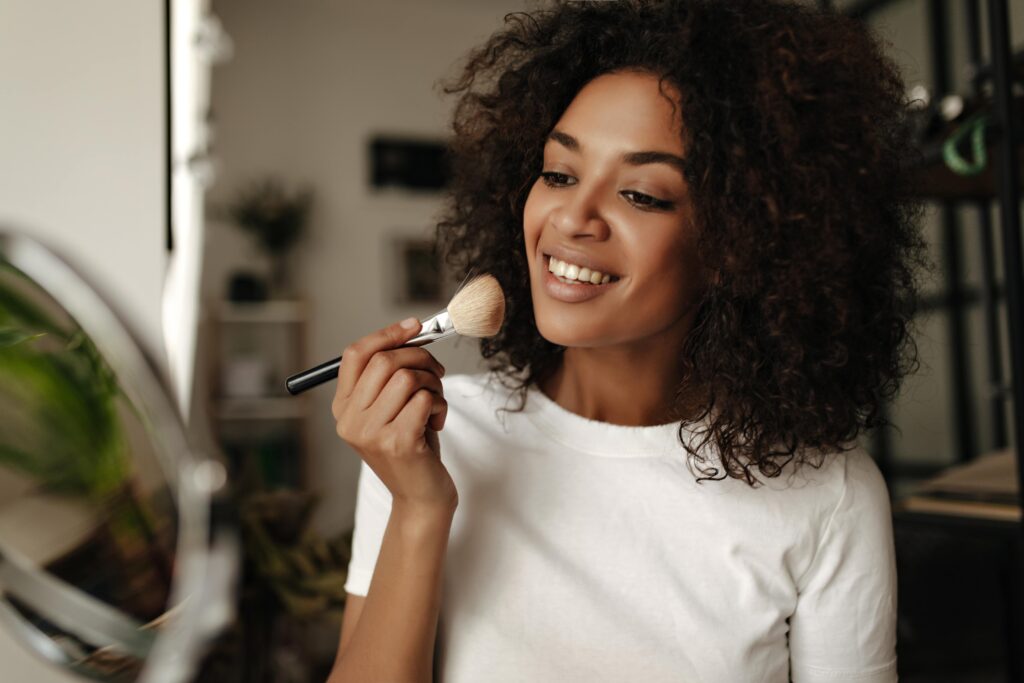 In the world of makeup, setting powders play a crucial role in achieving a flawless, long-lasting finish. However, women of color often face challenges in finding setting powders that cater to their unique skin tones and undertones. This essay aims to explore the characteristics and considerations of the best setting powders for women of color, taking into account their diverse needs and preferences. By understanding the key factors involved in selecting a suitable setting powder, women of color can confidently embrace a makeup routine that enhances their natural beauty.
Understanding Skin Undertones
Before delving into the best setting powders for women of color, it is essential to comprehend the concept of skin undertones. Women of color have a wide range of undertones, including warm, cool, and neutral. Warm undertones tend to have hints of yellow, golden, or olive, while cool undertones possess pink, blue, or red undertones. Neutral undertones exhibit a balance between warm and cool tones.
Shade Range and Inclusivity
Continue reading