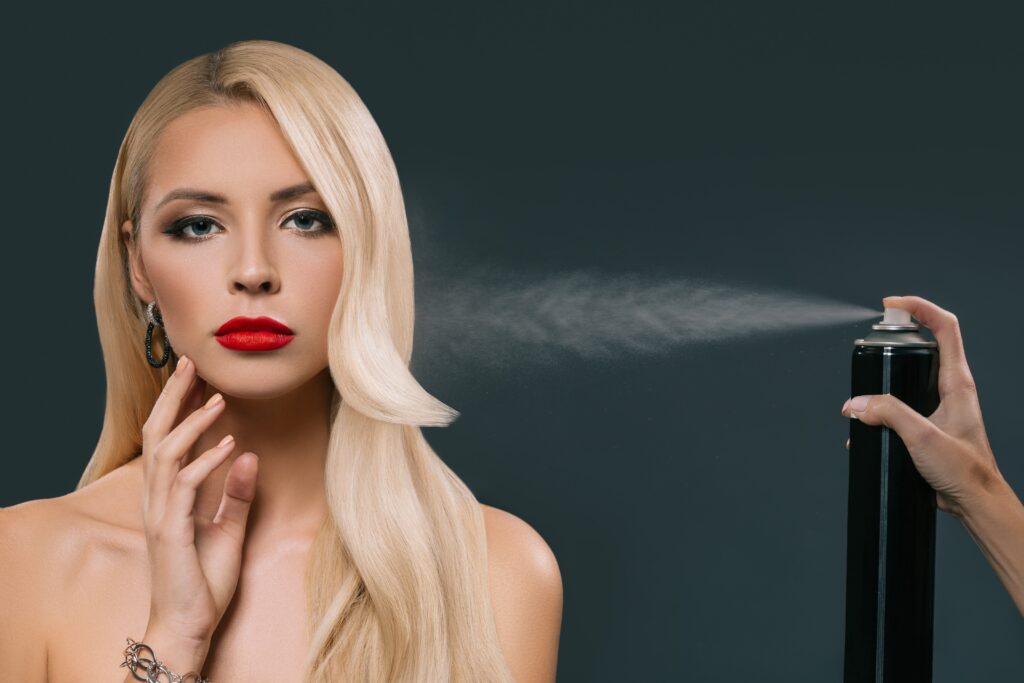 Setting spray has become a staple in the makeup industry, offering a range of benefits to enhance the longevity and finish of makeup looks. While many people are aware of the product's existence, there is often confusion regarding when and how to apply setting spray effectively. In determining when to apply setting spray, we will explore the art of setting spray application, focusing on the optimal timing and techniques to maximize its effectiveness and achieve long-lasting makeup results.
The Purpose of Setting Spray
Before delving into the timing of setting spray application, it is essential to understand its purpose. Setting spray acts as a final step in makeup application, creating a protective barrier that helps makeup last longer and maintain its fresh appearance. It aids in locking in the products used, such as foundation, concealer, blush, and eyeshadow, preventing smudging, fading, or creasing. Additionally, setting sprays can provide a dewy or matte finish, depending on the desired look, and help control excess shine or oiliness throughout the day.
Continue reading