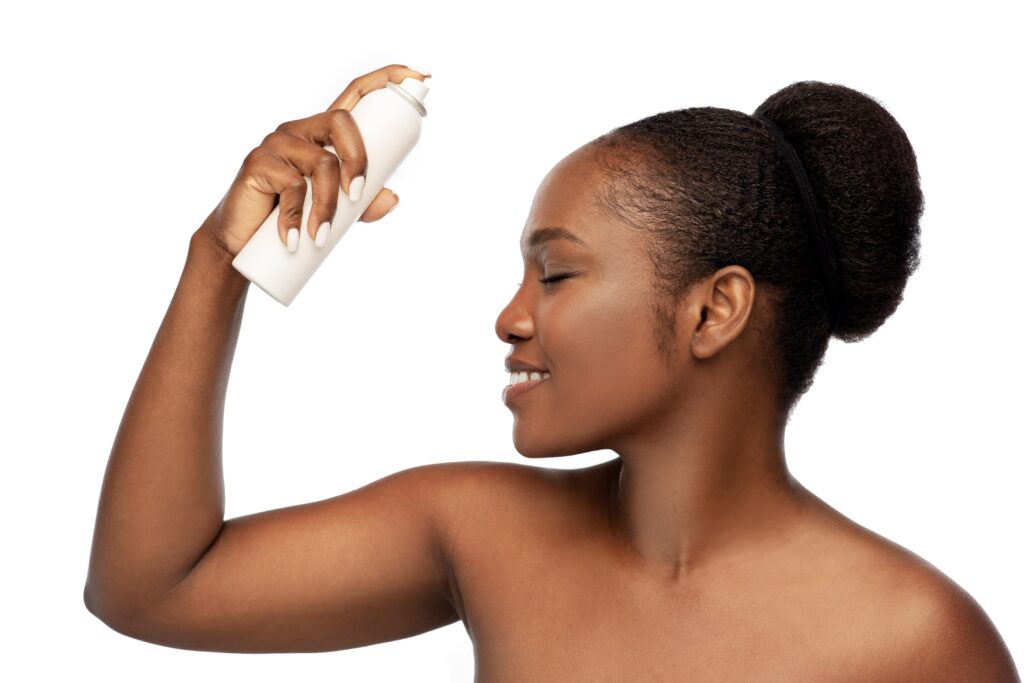 Achieving a long-lasting, flawless makeup look is the ultimate goal for many beauty enthusiasts. However, individuals with oily skin often face the challenge of makeup breakdown and excessive shine. Fortunately, setting sprays have emerged as a popular solution, promising to lock in makeup and control oil production. In this essay, we will explore the characteristics and benefits of setting sprays designed specifically for oily skin, in order to determine the best option available.
Understanding Oily Skin
Before delving into the realm of setting sprays, it is crucial to understand the unique characteristics of oily skin. Oily skin is primarily caused by overactive sebaceous glands, resulting in an excess production of sebum. The accumulation of sebum can lead to an undesirable shine, makeup sliding off, and the appearance of enlarged pores. To combat these issues, individuals with oily skin require products that offer long-lasting oil control without compromising the integrity of their makeup.
Continue reading