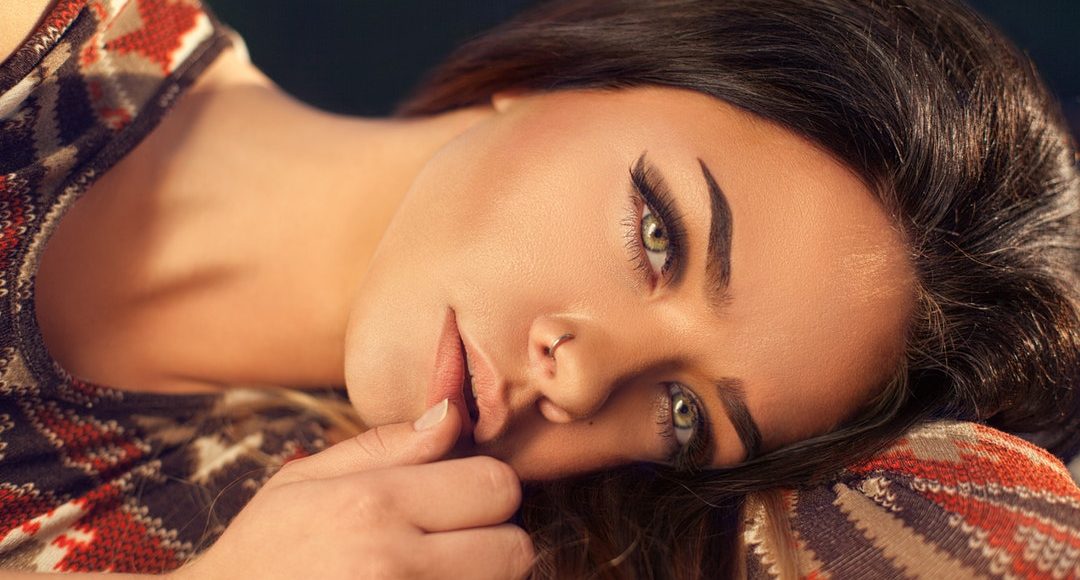 Picture Perfect: A Look at Powders Without Flashback
Tired of looking stunning in the mirror but washed out in photos? Discover how these powders without flashbacks can offer a flawless finish in every setting.
Powders without flashback
The average millennial takes up to 6 selfies per day.
But, the person we look like in selfies is someone completely different to the one we become when someone else snaps a photo… with the flash on!

Are you tired of looking stunning in the mirror but washed out in photos? Discover how our powders without flashbacks can offer a flawless finish in every setting.
1. Try Our Classic Compact Face Powder
Do you have dry skin? Or, do you struggle with oil? This is one of the best setting powders for you to try out as it works for all skin types.
Better yet, when wearing the Compact Face Powder, you won't see any flashback in your pictures while wearing it!
You'll also notice a beautiful finish to your makeup after applying this powder which will last for hours so you won't need to reapply.
Furthermore, you can sleep easy with the knowledge that this product is vegan and cruelty-free!
2. Influencers Recommend Our Buttercup Compact
Kemiakintunde is an influencer with 12.6k followers on Instagram and she recommends this powder!
Who better to trust than an influencer when it comes to beauty? After all, they are taking pictures and videos all day.
You can buy this powder in four shades including deep, dark, medium, and neutral light. It helps set makeup and reduces oil creating a no flashback face.
3. Try Our Buttercup Powder
One of the best alternatives to expensive brands is our reasonably priced Buttercup Powder. You'll find that this option is almost half the price of Nars.
Better yet, you can expect it to be completely flash friendly so you can go on nights out with friends and not have to check every photo that is taken!
Forget looking ashy when bright lighting hits your face too. Furthermore, Buttercup Powder will keep your make up in place for hours and reduces shine too.
As well as being loved by influencers, this powder is also loved by buyers as it is Amazon's Choice for a setting powder.
There are two shades available including BUTTERCUP LIGHT and BUTTERCUP.
4. Go Pro with Our Pro Powder Foundation
Are you looking to avoid a heavy face of concealer, foundation, and powder? Check out the Pro Powder Foundation for beautiful coverage.
Yet again, it's also flash-proof and won't completely wash you out in pictures. It is oil-free and a 2-in1 powder foundation.
Better yet, this foundation is very easy to apply and will feel like a second skin. You'll look stunning and even airbrushed in pictures. Just remember to smile!
Powders Without Flashback Can Make a Look
It's a horrible feeling to wake up with a hangover, look at your photos from the night before and realize that not ONE of them does your makeup justice.
Don't let this happen to you by making sure you choose one of these powders without flashback.
After you've picked the perfect powder, it's time to choose a lip which will have everyone's eyes on you!