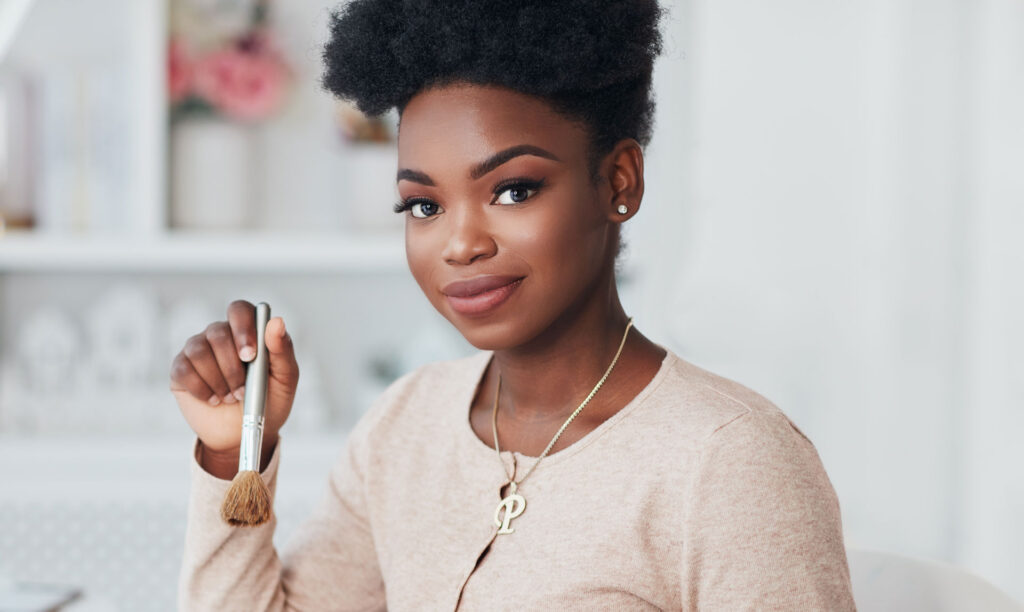 Beauty has always been a diverse and inclusive concept, recognizing and celebrating the unique characteristics and needs of individuals from different ethnic backgrounds. For African American women, finding the best setting powder is an essential part of their makeup routine, as it helps achieve a flawless finish while addressing specific concerns such as skin tone, texture, and oil control. This essay explores the key factors to consider when selecting the ideal setting powder for African American women and highlights some popular options that cater to their unique beauty needs.
Understanding the Importance of Setting Powder:
Setting powder plays a crucial role in the makeup application process by providing a matte finish, controlling shine, and extending the longevity of foundation and concealer. African American women often have a diverse range of skin tones, which require setting powders that offer an inclusive shade range to match their complexion without ashy or chalky residue. Moreover, considering the unique skin characteristics of African American women, such as higher melanin content and potential hyperpigmentation concerns, the ideal setting powder should also offer adequate coverage and be non-comedogenic to prevent clogged pores.
Factors to Consider when Choosing a Setting Powder:
Continue reading