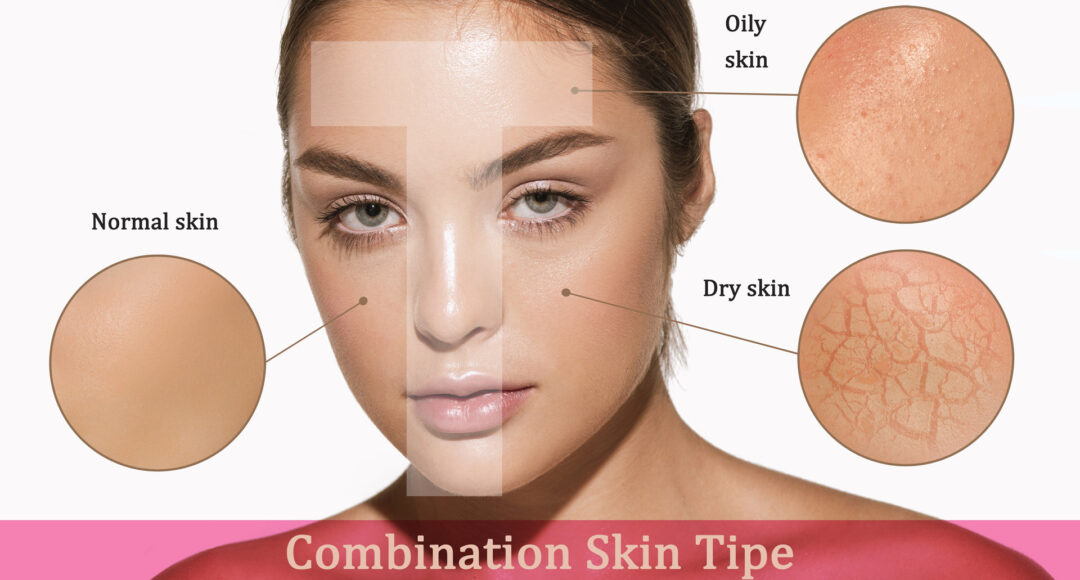 Setting powder has been a makeup staple for years, offering many of the same benefits that foundations do—but without the heaviness of the latter. Setting powders are typically lightweight, trade-resistant, and can provide a look that is matte, dewy, or satin. However, when it comes to choosing a setting powder that's best for combination skin, it can be tricky to find the perfect one.
Combination skin is defined as possessing both dry and oily skin, with the former more concentrated around the cheeks, nose, and eyes and the latter more concentrated around the forehead, chin, and sides of the nose. Due to this mix of conditions, finding a setting powder that works best for this skin type can be tricky. You need a setting powder that won't settle into your dry areas but can keep the oily areas under control.
If you opt for a dewy-type setting powder, your t-zone areas will become excessively oily which you definitely want to avoid. Your safest bet therefore, is to use a mattifying setting powder sparingly on the dry areas and heavier on the oily areas. Let sit for 10 minutes and dust off. This technique is what makeup artists refer to as baking. It helps ensure that the dry areas do not look cakey and the oily, t-zone areas are under control.