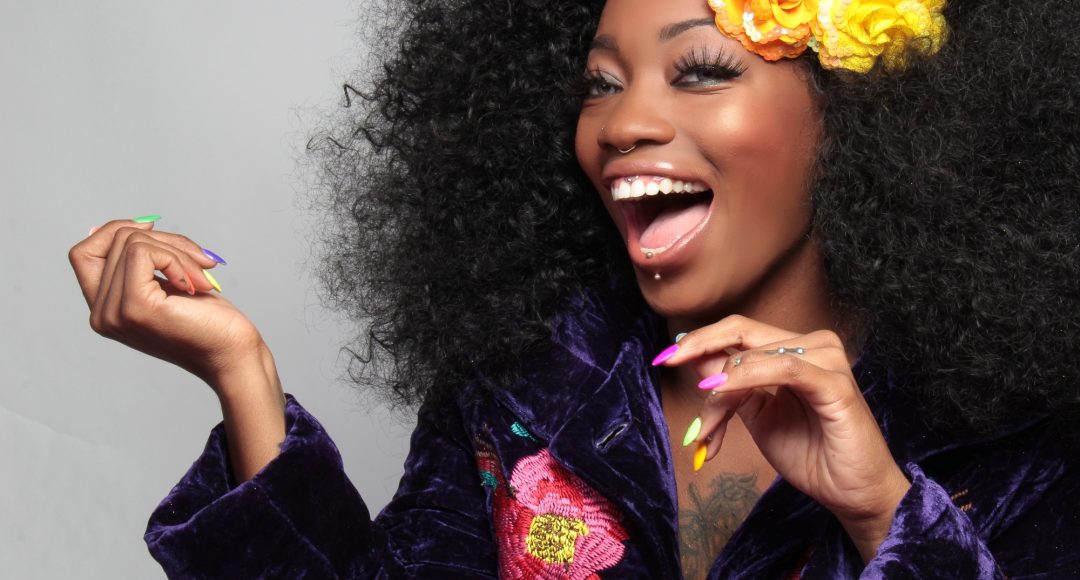 6 Top Tips on the Best Makeup for African American Women
Dark-skinned women have a head start with gorgeous makeup looks. Make the most of it with these top tips on the best makeup for African American women.
Best makeup for african american
The makeup industry brings in a whopping $932 million per year and for a good reason. The industry is crawling with different brands, styles, and options of cosmetics. Even brands that focus on producing the best makeup for African American skin.
Thankfully we now live in an age where women of color are no longer neglected by the cosmetic industry. Finally, our skin can get the treatment and pampering it deserves!

If you love makeup as much as we do, you'll want to hear this shocking statistic: The average woman spends only $144 a year on beauty. If you ask us that number is a little low since we spend that on one trip to the cosmetic counter alone!
In this article, we'll dive into some amazing tips for African American women so that we can really take advantage of or our skin color.
Best Makeup for African American
No matter what color, shade, or hue your skin color is, makeup is all about experimenting and picking the best colors and finishes for our skin. This is especially true when it comes to foundations and complementary colors.
1. Choose Your Makeup Based on Your Undertones
African American skin can vary in hues, but all of us have at least one of the following undertones: red, blue, or yellow. Once we identify our undertone, we can pick the best shades that compliment our skin. Here's a cheat sheet!
Red undertones: reds, mauves, and magentas, yellow, orange, and black
Blue undertones: blues, reds, teal, oranges, and black
Yellow undertones: violets, browns, amber, and blue-greens
2. Don't Forget About Blush
If you've got naturally high cheekbones, then you need to work what your mama gave you. Blush is often overlooked by can be the key to highlighting taught cheekbones and slimming down our face. It's a win-win.
Picking the right color depends all on the richness of your skin tone, but we prefer the darker plum shades against our cheeks.
3. Take Advantage of Metallic Eyeshadow
Metallic eyeshadows just seem to come to life on our dark pallets. This is something we think every woman of color should be working with.
Grab yourself some wild, vibrant shades like these and try them out next time you're painting the town red.
4. Earth Tones
Not into dramatic looks? Don't worry; we also look ahh-mazing in earthy tones that vibe the natural hues in our skin. Whether you go matte or opt for a little shimmer, you can't go wrong!
5. Rock Dark Lipstick
We're possibly the only skin color that can pull off dark lipstick, so therefore we believe that we need to own it. Sure, it takes a little confidence, but the results are show-stopping.
Check out our favorite shades like Blackmail, Electric Avenue, and Wicked here.
6. Try Brands Designed by and for African American Women
Possibly our biggest tip to use brands designed by African American women, for African American women.
Try us out! Our brand started in Trinidad and Tobago, so we've always catered to an ethnically diverse market. That's what makes us so special.
We know every skin color is different, so you no longer have to mix and match various white skin brands to find your signature color. We've got your back.
What's Your Favorite Makeup Tip?
Do you have a certain makeup hack you use when getting ready in the morning or before a night on the town?
Leave a comment down below with your tip for the best makeup for African American women.