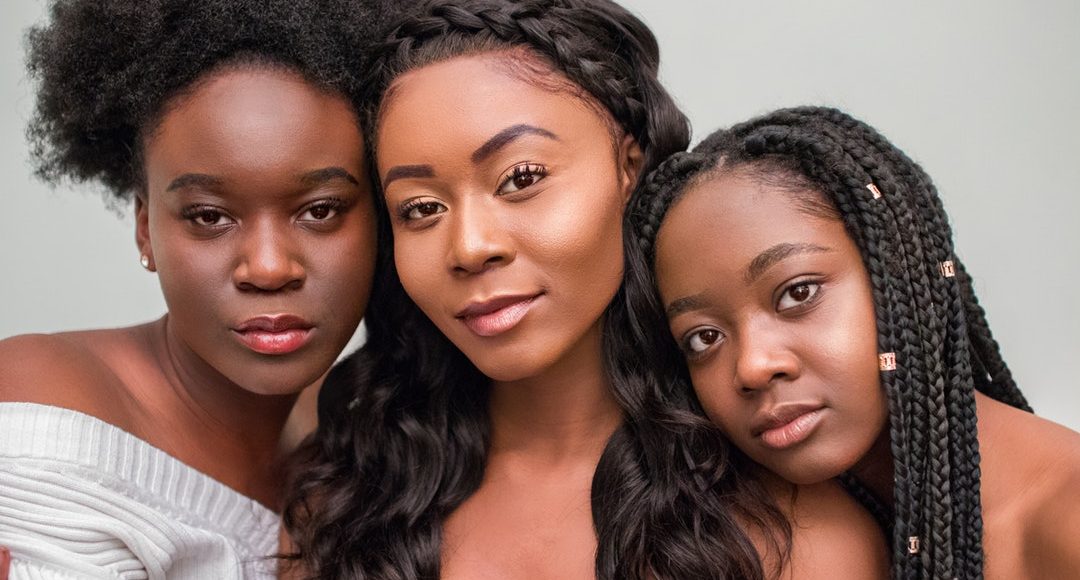 5 Shades of Lipstick That Look Amazing on African American Skin Tones
Women of color have a clear advantage when it comes to lipstick. There are so many lovely shades that suit African American skin tones, discover them here.
African american skin tones
In the past, the makeup industry has been problematic when it comes to darker skin tones. Just visit your nearest drug store and observe how there are far more shades of beige than anything that works for African American women.
The good news is, it is getting better. Nowadays, companies like Fenty and Sacha Cosmetics cater to African American women. It's a smart move too, considering this demographic spends around $1.1 billion on beauty products each year.

With so many companies out there making beautiful products, it's hard to know which one looks best on African American skin tones. No one wants to spend a ton of money on products only to be disappointed.
So, if you're looking for the best lipstick for women of color, we've got you covered. Check out these 5 hot shades…
1. Shades of Chocolate
As you can tell from the name, these shades are perfect for women of color with dark skin tones. Shades of chocolate brown look best on women with deep, dark skin tones because your everyday color should be one or two shades deeper than your natural lip color. Lighter shades of brown look best on light and medium complexions.
This shade can potentially look good on anyone, but it looks more natural on dark skin tones. Of course, never be afraid to go bolder. Women with darker skin can pull off bold shades that are too overpowering for fair skin.
2. Shades of Copper
Copper lipstick is much lighter than chocolate brown. This shade naturally blends with African American skin tones.
With copper lipstick, however, you have to make sure not to overdo it. You don't want to pair a copper lip with a copper lid. This will create far too much orange on your face.
3. Shades of Peach
Shades of peach and pink look great on light and medium African American skin tones.
For lighter complexions, stick with the lighter peach shades. For medium complexions, darker shades of pink look best.
Pink is a feminine color that adds a nice pop to any look. No woman should be afraid to rock this shade!
4. Shades of Red
Red is a classic lipstick color that can enhance your facial features. Shades of red are some of the sexiest colors you can wear.
Thankfully, these colors work on every skin tone. Make sure to check your undertone so you know if you should steer more orange or more toward brown.
5. Shades of Bronze
Like copper, bronze is a great color for African American skin tones. These shades are ideal for medium and dark complexions.
A bronze lip will give you a more natural, everyday look. This lipstick can transition easily from the workplace to after work drinks.
Lipstick for African American Skin Tones
Women of all ethnic backgrounds look for lipstick shades that complement their skin tone. The best shades of lipstick for African American skin tones may not be the same for Caucasian skin tones.
While earth tones are the safe way to go, some bold women can really work bright colors. The contrast between a bright shade of lipstick and darker skin tones creates a look that will turn heads — in a good way!
If you're looking for the perfect shade of lipstick, don't forget to browse our cruelty-free lip products.