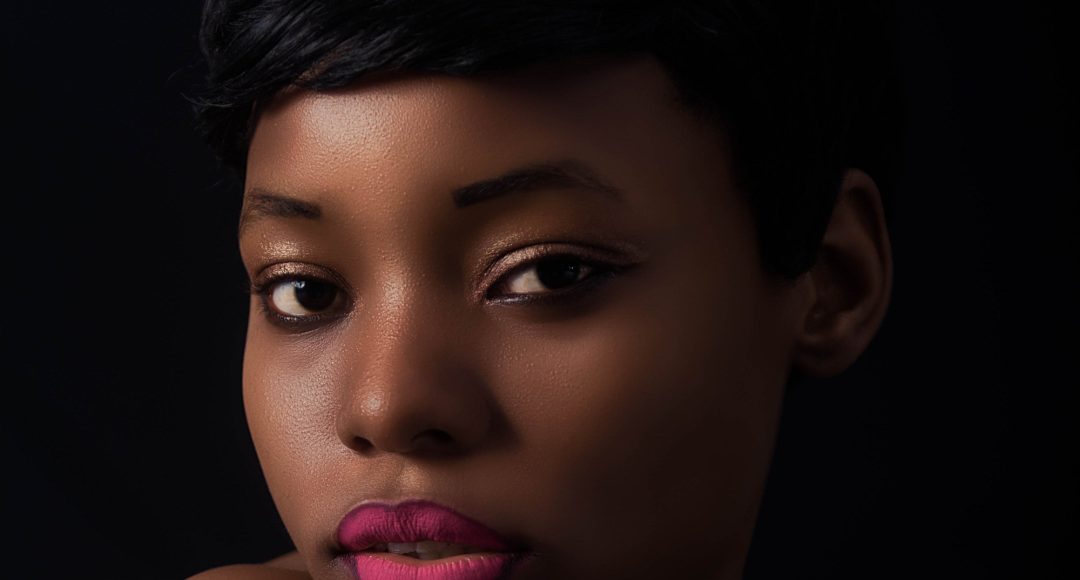 Best African American Makeup Tips : Master Picture Perfect Makeup
The camera can be a harsh critic, especially when it comes to selfies. Picture perfect makeup is your key to amazing online images. Here's how to own it.
Perfect makeup
It's no secret that women of color face unique — and often deeply frustrating — struggles when trying to find the perfect makeup.
The good news?

Makeup brands are finally starting to wake up and to make products that actually match darker skin tones.
So, how can you make this long overdue beauty renaissance work for you?
In this post, we'll tell you how to get the best makeup looks for women of color. Whether you're snapping a cute selfie or planning your wedding day look, get ready to master photoshoot makeup for dark skin.
Avoid the Ashy Look
The days of having to compromise on your foundation and concealer colors are over.
After what's felt like an eternity, makeup lines are finally starting to create a foundation that is truly for all skin tones. You no longer have to choose between the only two available foundations for women of color. In the past, you end up choosing the lesser of two evils, which likely left your skin looking ashy.
So, how can you make sure that you get the best foundation for flash photography?
Start by taking a selfie while outdoors, as your undertones will show up much more clearly in the daylight. Look for a foundation with a heavier texture, as this makes coverage much more buildable.
Finish up with a matte powder that will keep your foundation in place all day long.
Play with Colorful Eyeshadow
Few things scream, "Black Girl Magic" quite like bold, colorful eyeshadow shades.
Bright golds, deep, glittering blues, and even green shades look absolutely incredible against darker skin.
Especially if you're doing a photoshoot, take advantage of the opportunity to play around with crazier shades.
Who knows?
You might even find a look you like so much, that you decide to wear it every day.
Embrace a Dark Lip
If you're looking for the perfect makeup for photos, then few things are as powerful as a bold, dark lip.
While bright reds and oranges are certainly fun, if you want to create the best makeup looks for dark skin, opt for a daring lip color in dark berry, blue, or even black.
Go for a highly pigmented matte option to pack a serious punch. Also, be sure that you look for lipsticks that hydrate, to avoid drying out your lips.
Looking to Score the Perfect Makeup?
We hope that this post has helped you to learn how to nail the perfect makeup for your next photoshoot (or just a trip to the grocery store.)
Women of color are finally starting to get the representation they deserve in the beauty industry. Now, the products you've always needed are actually available to you.
Need tips on how to do makeup for an upcoming event? Want to learn more about how to make sure that your eyebrows are always on fleek? Ready to make this the year that you finally master how to overline your lips?
We have the products — and the advice — that you need.
Check out our awesome shades, and start creating killer looks!