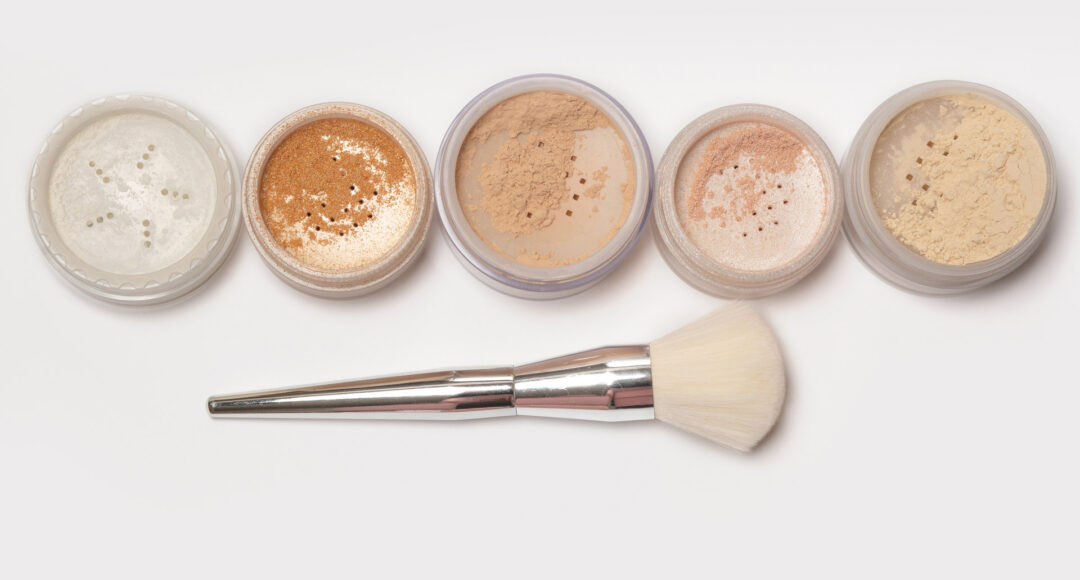 When it comes to makeup, applying setting powder can be one of the simplest ways to increase the longevity of your look. This is especially true if you're someone who struggles with oily skin. However, despite its effectiveness, many people are unsure as to when the right time is, to apply setting powder. When done correctly, setting powder can be the finishing touch that helps your makeup stay all day. Learning when and how to add this important step to your makeup application routine can make a dramatic difference in the overall look and staying power.
When to Apply Setting Powder
Generally, setting powder is applied after foundation, concealer, and all other face products. This applies to liquid, cream, and powder foundations. Applying setting powder prior to foundation and concealer application is generally not recommended since it can block the coverage and create an uneven finish. It's best to apply setting powder to do precisely what the name is, to set your foundation and give you a long-lasting finish.
Although this is an important finishing step, it is recommended that after applying your setting powder, you set and seal it with a setting spray. This gives you a more finished look and increases the longevity of your makeup.