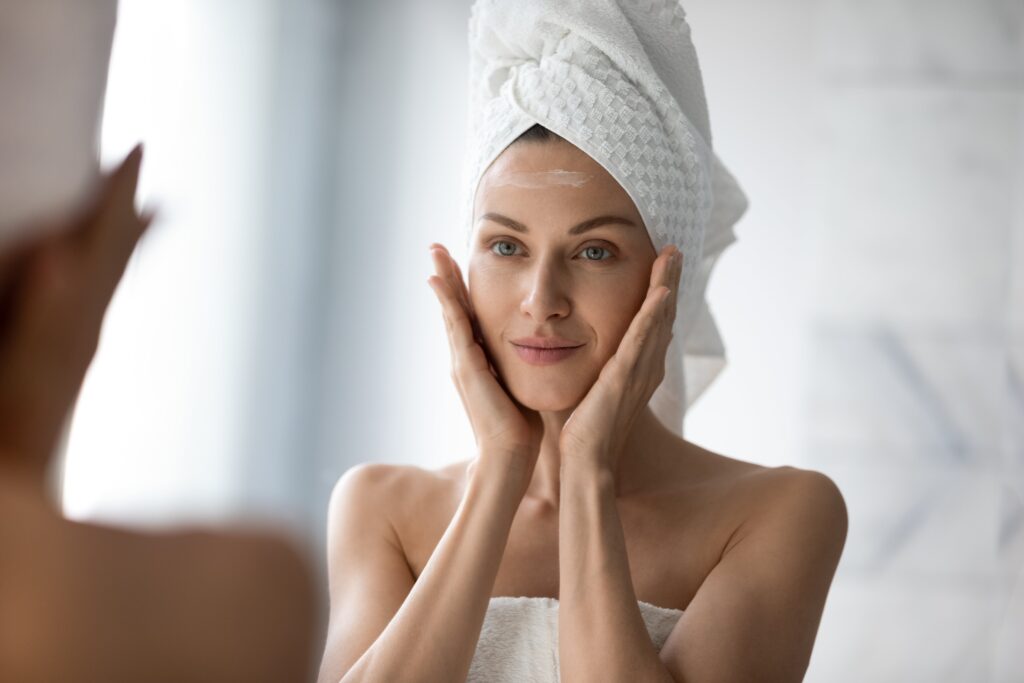 Oily skin can be a challenge when it comes to makeup application, as excess oil can cause foundation to slide off and makeup to fade throughout the day. However, a good face primer can be the key to achieving a flawless and long-lasting makeup look. This essay aims to explore and compare various face primers available in the market, considering their ingredients, benefits, and user reviews to determine the best primer specifically designed for oily skin.
Understanding Oily Skin
Before diving into the search for the best face primer for oily skin, it's essential to understand the characteristics and challenges associated with this skin type. Oily skin tends to produce an excess amount of sebum, making it prone to shine, enlarged pores, and makeup slippage. To combat these issues, a suitable face primer for oily skin should address sebum control, mattification, pore minimization, and long-lasting wear.
Key Considerations for Oily Skin Primers
Continue reading