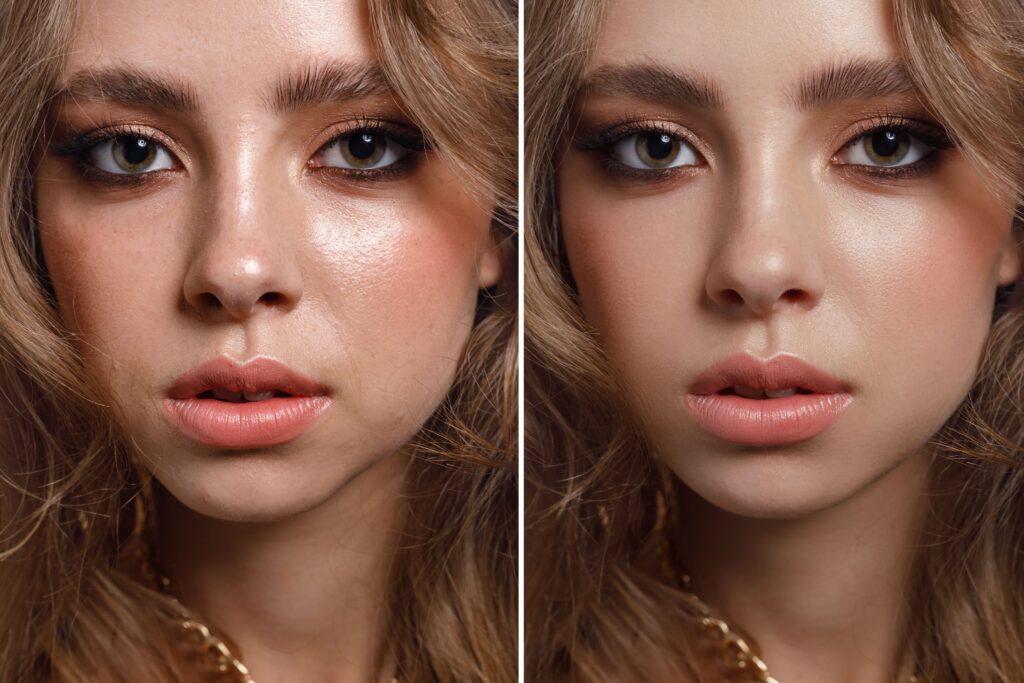 Oily skin can be a challenge to manage, especially when it comes to keeping makeup in place throughout the day. Setting powders offer a solution by providing a mattifying effect and prolonging the wear of foundation and other products. With a plethora of options available, choosing the best setting powder for oily skin can be overwhelming. This blog aims to explore the factors to consider when selecting a setting powder, and ultimately identify some of the top contenders for achieving a flawless, long-lasting makeup look on oily skin.
Understanding Oily Skin:
Before delving into the search for the perfect setting powder, it is essential to understand the nature of oily skin. Oily skin tends to produce excess sebum, which can lead to a shiny complexion and makeup breakdown. The ideal setting powder for oily skin should absorb excess oil, minimize shine, and prevent the dreaded midday makeup meltdown.
Factors to Consider:
Continue reading